The Williams County Sheriff's Office has launched a new way for residents to get in touch.
NDTip is a service that lets anyone with a cell phone give anonymous information to police about things like crimes, substance misuse, suspicious activity, or non-emergency traffic concerns.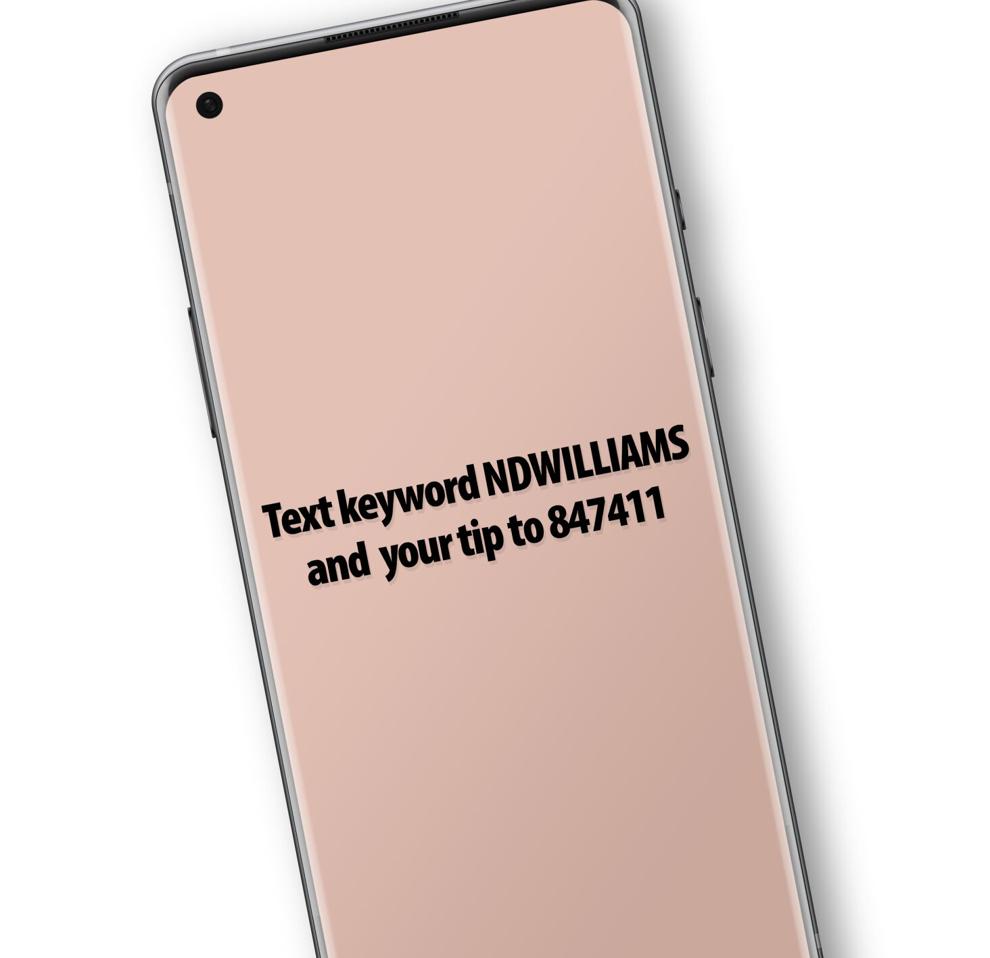 In addition to reaching police by text message, the service also offers a mobile app and there is a form people can fill out on the Williams County website. The service also allows two-way messaging, so police can ask questions.
NDTip removes identifying information before sending the message to law enforcement, making the messages anonymous, according to the William County Sheriff's Office.
Many communities across North Dakota currently use NDTip, which allows them to work closely with law enforcement agencies across multiple jurisdictions to share information and expand the reach of this new anonymous tip system.
"NDTip allows a safe and secure way for the citizens of Williams County to share important information with law enforcement without the fear of retribution" Sheriff Verlan Kvande said of the new service.