Paul Coler and Lisa Davis wanted to put a difficult year behind them.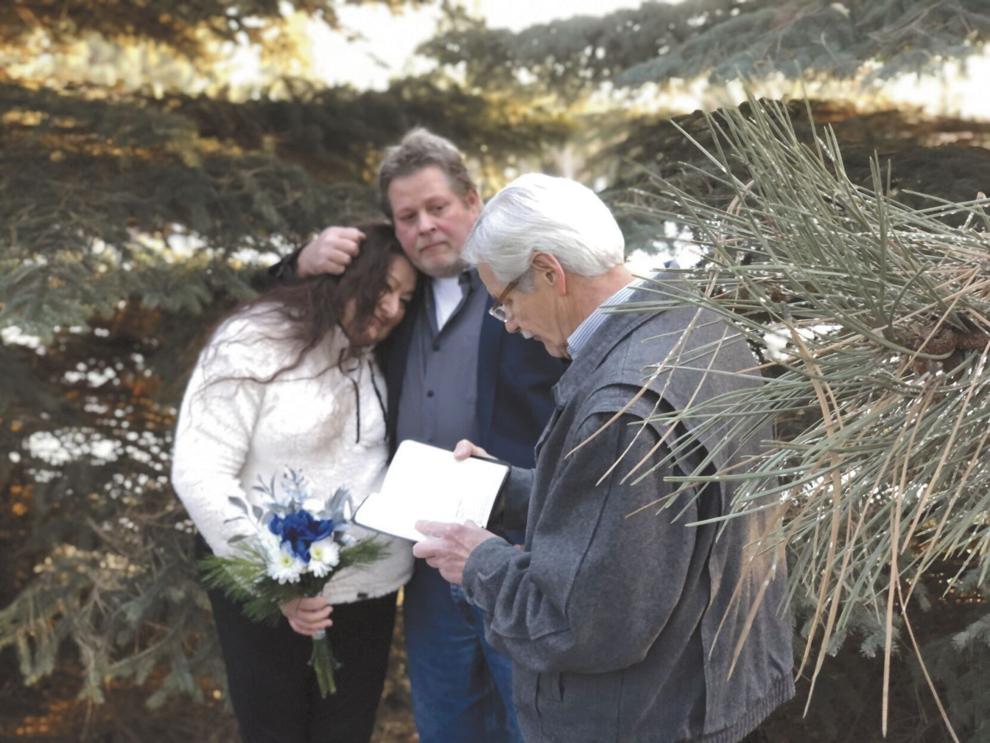 The couple met in 2012, when Davis was living in Hawaii, and Davis moved to Williston in 2013 with two of her children, Stacy and Chris. Two years later, in 2015, Davis and Coler got engaged.
After five years the couple was still planning on a large, traditional ceremony, but not for a few years. Their desire to leave 2020 behind led to a change in plans, though.
With family planning to come into town for the holidays, the decided to have a small ceremony instead. The symbolic day just made sense.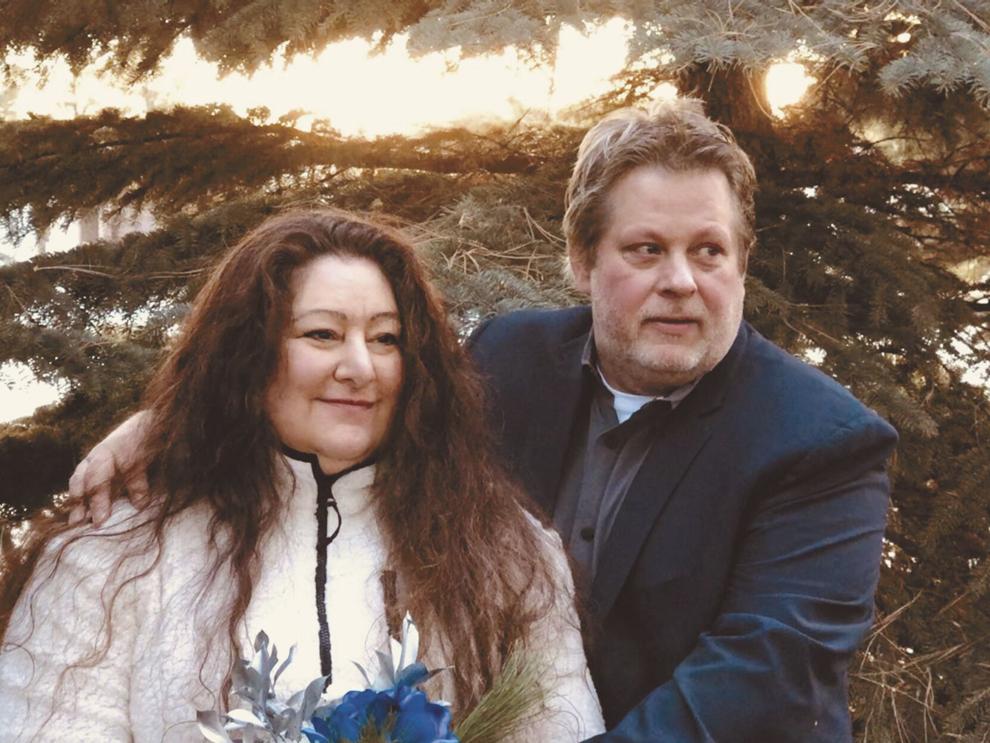 "2020 was a rough, turbulent year for all of us, and me and Lisa had been wanting to get married for a while," Coler said. "We thought getting married on New Years' Day would be a great way to start off 2021 on a positive note."
Davis, 55, came to Williston from Hawaii, but is originally from Natchitoches, Louisiana. She has four children from a previous marriage: Darla, Stacy, Illana and Chris. Coler, 53, is originally from Chicago and has three kids from a previous marriage: Ryan, Dylan and Chad.
The ceremony took place in the evening of Jan. 1, officiated by Lane Vannatta. Stacy Fleming, one of Davis' children, hosted a reception after the wedding.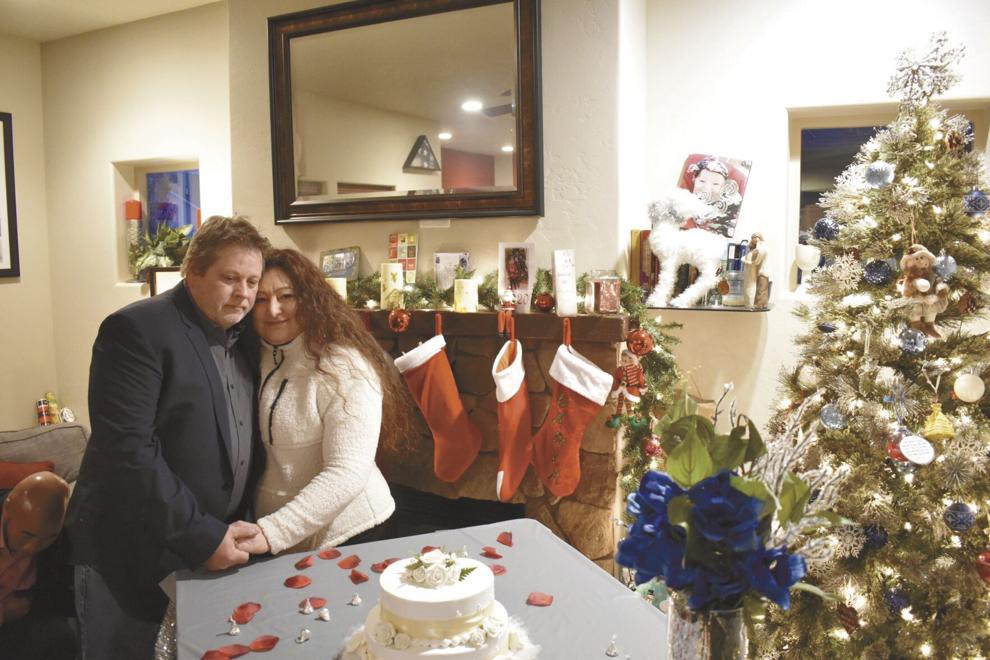 "It was a quick decision but everything just kind of came together," Chris Davis, Lisa Davis' son, said. "We had family in town for the holidays, and a lot of our friends were able to show up last-minute. The weather was chilly but we caught a great sunset just as the ceremony ended, so things worked out perfectly."
During the wedding, Coler said having their closest friends at the wedding was a joy.
"It's been a long time, and I really appreciate everyone showing up today...we're just so happy that the people who mean the most to us are here," he said.