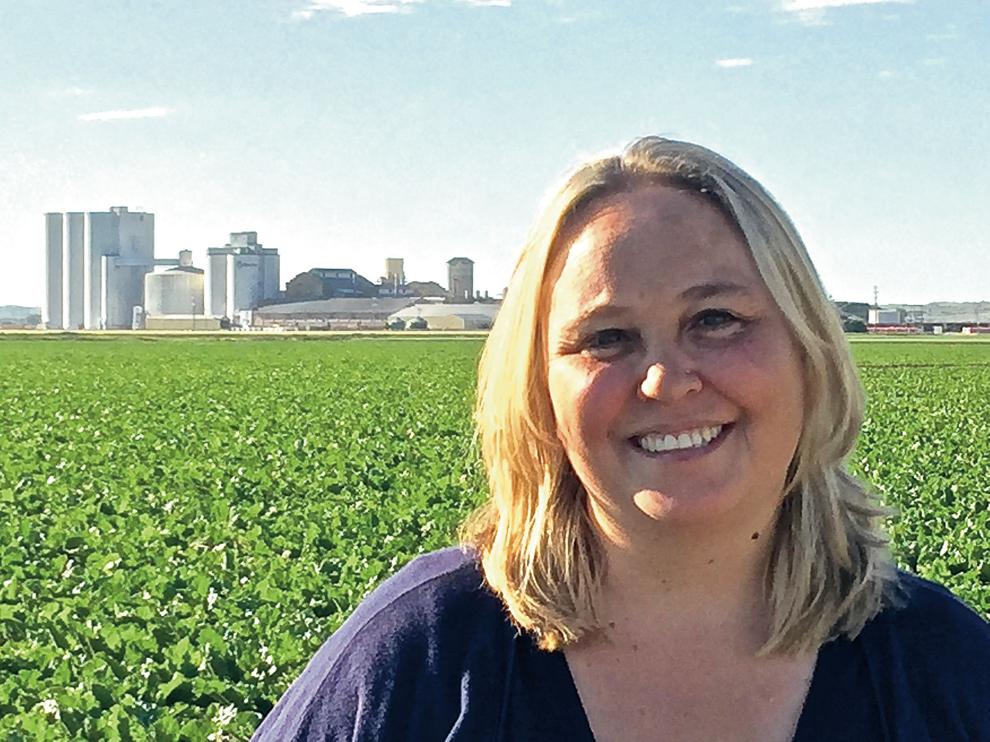 Title 1: Integrated management systems to control Fusarium head blight (20 minutes)
Title 2: Management options to control sugar beet root rot diseases (20 minutes)
Brief Bio: Dr. Frankie Crutcher has been an assistant professor of plant pathology at the Montana State University Eastern Agricultural Research Center in Sidney, MT since 2016. Her current research interests include management of fungal pathogens of pulse crops, sugarbeets, and small grains, with a focus on diseases caused by Fusarium spp. The plant pathology research program at the EARC focuses on developing resistant varieties, understanding pathogen populations, and determining the best agronomic practices – including fungicide efficacy — to control or prevent disease. Dr. Crutcher's additional duties as a faculty member at the experiment station include teaching best management practices for controlling crop disease to growers, consultants, and extension agents throughout Eastern Montana.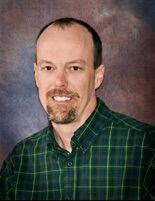 Title: Grasshopper outbreaks and management options (20 minutes)
Brief Bio: David Branson is a Research Entomologist with the USDA Agricultural Research Service in Sidney Montana. He has studied grasshopper management for nearly 30 years, working for USDA Agricultural Research Service for the past 23 years after receiving his Ph.D. at Utah State University. His grasshopper management research has focused on a wide range of topics including examining rangeland management practices that can reduce grasshopper outbreaks, the economic impact of grasshoppers on rangeland production, and the role of drought in grasshopper outbreaks. He will talk about topics including drivers of grasshopper outbreaks, economic impacts of grasshoppers and management practices to reduce grasshopper problems.
Dr. Charlie Lim (20 minutes)
Title: Crop Safety and Weed Efficacy of Herbicides in Adzuki and Mung bean.
Brief Bio: In 2014, I pursued a doctorate degree in weed science at Montana State University – Bozeman and worked as a graduate research assistant at Southern Ag. Research Center at Huntley, MT. During my doctorate undertaking, I worked on the ecology and biology of weeds particularly herbicide-resistant kochia (glyphosate-, dicamba-, and ALS-resistant). I also worked on mechanical and cultural strategies (e.g., tillage, crop rotation diversity, and mixtures of herbicide modes of action) to manage to herbicide-resistant kochia in the field. Since March 2021, I have been working at EARC with Dr. Chengci Chen as a Postdoc Research Associate.
Other speakers during the day include MSU durum breeder Mike Giroux, MSU barley breeder Jamie Sherman, MSU spring wheat breeder Jason Cook, USDA pulse crop breeder Rebecca McGee, pulse geneticist Clare Coyne.