Five candidates have been invited to visit Williston to learn more about the college campus and be interviewed in person by the Presidential Search Committee. Below is a little about each one.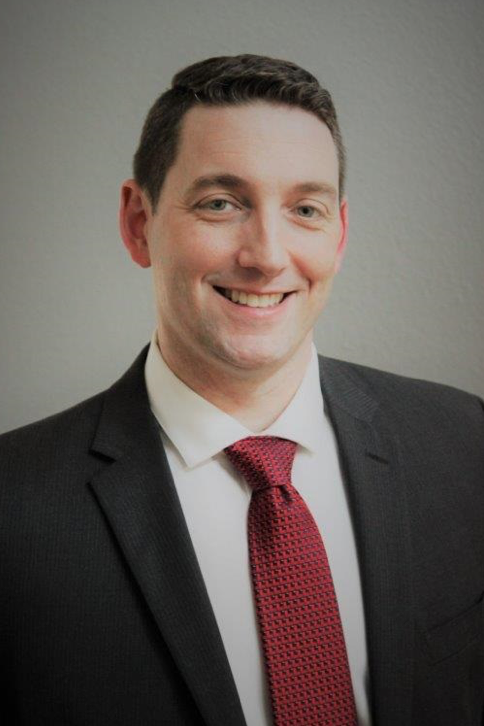 Dr. Joshua Baker
Baker has 15 years of experience in community colleges and currently serves as Vice President of Instruction at Pikes Peak Community College in Colorado Spring, Colorado. The college serves about 20,000 students each year at three, full-service campuses.
He has a PhD in Community College Leadership from Oregon State University. His dissertation is on Actions of Community College Presidents that Increase Organizational Trust. His masters and bachelor's came from Brigham Young Universiity.
Baker has filled a variety of leadership roles at various colleges in his 15 years, including Highline Community College near Seattle, Vincennes University in Greenwood, Indiana; and Bates Technical College in Tacoma, Washington.
Baker is a board member for the Red Cross in Colorado Springs and for the National Council of Instructional Administrators. He served on the board for Reach Services for Youth while ini Tacoma. He has participated in a variety of community services, including youth sports. He is a also a Presidential Fellow Alumni with the Aspen Institute College Excellence Program.
Baker and his wife Toni have three children and enjoy an active lifestyle, including exploring our amazing national parks.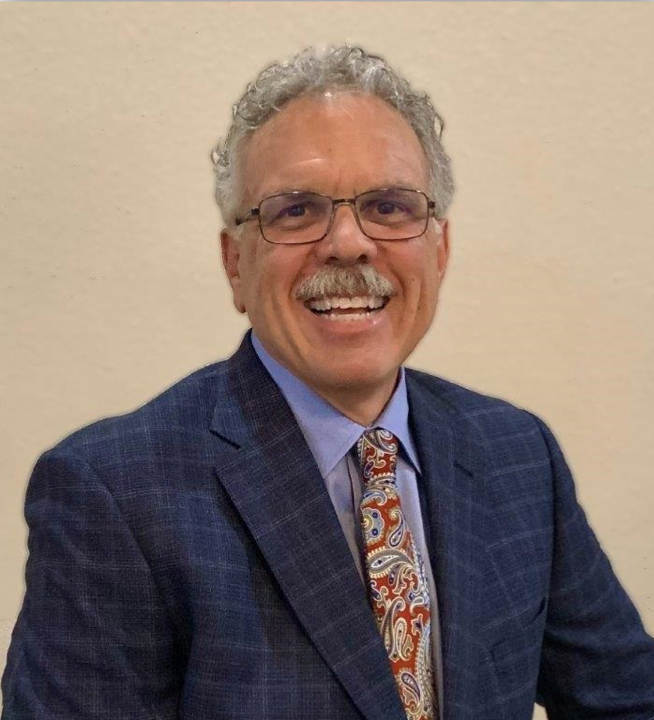 Dr. Clark Harris
Harris has been an educator for more than 30 years, 16 of them as a college administrator, and currently serves as vice president of Academic Affairs and Special Assistant to the President for Laramie County Community College. He is charged with leading the Albany County Campus, where he is responsible for student services, academics, budgets, and all aspects of operation.
He attended Johnson County Community College, transferring to Kansas State University, where he earned a bachelors in agricultural education and a masters in Adult and Occupational Education. his Ph.D. is in Career and Technical Education at the University of Missouri.
A few of his state and national leadership positions include: president of Michigan Occupational Deans Administrative Council (including 28 community colleges, a tribal college and a state university), executive committee member of the WICHE Western Alliance of Community College Academic Leaders, president of the Association of Instructional Materials, and member of the Kansas FFA Executive Committee.
Dr. Harris and his wife Paula, a nurse educator, are very family oriented with three adult sons. He values the importance of community and has provided service to the Laramie Chamber Business Alliance Board, Boy Scouts of America, Rotary International, church, youth and community organizations.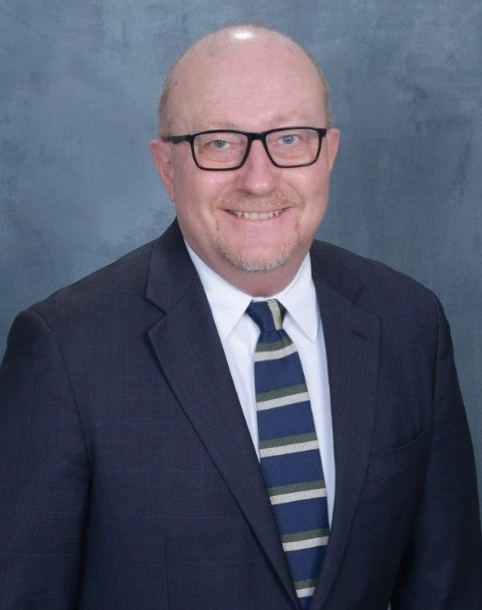 Dr. Bernell Hirning
Bernell has spent more than 30 years in education, and began his career in North Dakota as a business teacher and basketball coach in Turtle Lake, North Dakota.
Eventually, Hirning moved to California where he began an 18-year career in higher education administration leading and growing campuses for National University, the second largest private, non-profit university in California. He ultimately oversaw 10 regional campuses across a 44-county area in central and northern California through both onsite and online instruction. He developed more than 50 cohort partnerships and developed recognition programs to showcase performance excellence for faculty, staff, students and alumni.
Dr. Hirning also worked with faculty and academic leadership to create the university's only Nurse Anesthesia program at its Fresno Campus, one of only five in the entire State of California. He also served on numerous internal Presidential Commissions and committees, and also served on numerous external governing boards and executive committees as part of his community outreach.
Hirning has a Ph.D. from Capella University and a master and bachelor's from Minnot State University. He has an associates from Williston STate College (formerly UND-Williston). He grew up in southwestern North Dakota, graduating from Mott Lincoln High School. He has two daughters and six grandsons.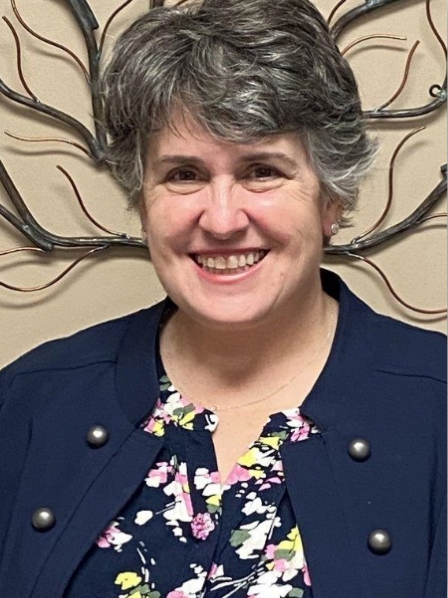 Dr. Sandra Kiddoo
Kiddoo serves as the Chief Academic Officer for Hazard Community and Technical College in Kentucky. Previously, she served Mid-State Technical College (WI) as vice president of academics; the Wisconsin Technical College System first as the education director of transportation and electronics programs and later as the associate vice president instruction.
Kiddoo has many years of teaching adjunct and prior experience in the transportation industry. She serves on the American Association of Community College's commission on Small and Rural Colleges.
She has a bachelor's degree from the University of Wisconsin-Green Bay, a master's from Capella University, and a doctorate from the University of Wisconsin-Madison.
Kiddoo has extensive experience at a state and national level in program and curriculum design along with aligning education with workforce and economic opportunities.
In her spare time, she enjoys gardening, cooking, hiking and exploring the outdoors.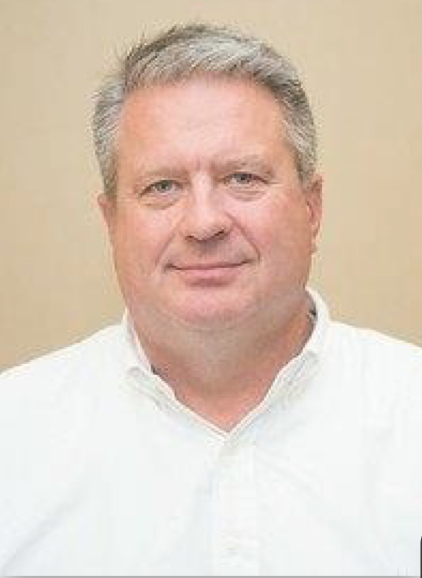 Mr. Scott Molander
Molander is a co-founder of Hat World, Inc. and the former Chief Operating Officer of Lids Sports Group. Hat World opened its first store in November of 1995 and grew to more than 150 stores in less than five years.
In April of 2001, Hat World acquired its largest competitor, the Lids Corporation, and added 300 stores to the company. Hat World, Inc. was acquired by Genesco, Inc. in April of 2004. By the time Scott retired from Lids in 2016, the company had revenues in excess of $950m.
He has earned several awards for his entrepreneurial successes and was admitted into the Central Indiana Business Hall of Fame in 2015. He has been a guest speaker and served on various boards and committees in both Indiana and North Dakota.
Scott was born in Crosby, North Dakota to Gary and Donna Molander and is the oldest of four children. He graduated from Divide County High School in 1983. He earned his associate of Arts degree from University of North Dakota Williston, now Williston State College, in 1985 and earned his Bachelor of Science degree from Dickson State University in 1988. He earned his MBA from Indiana State University in 2016. Scott has been married for 23 years to Carolyn and they have two daughters, Mary and Sarah.