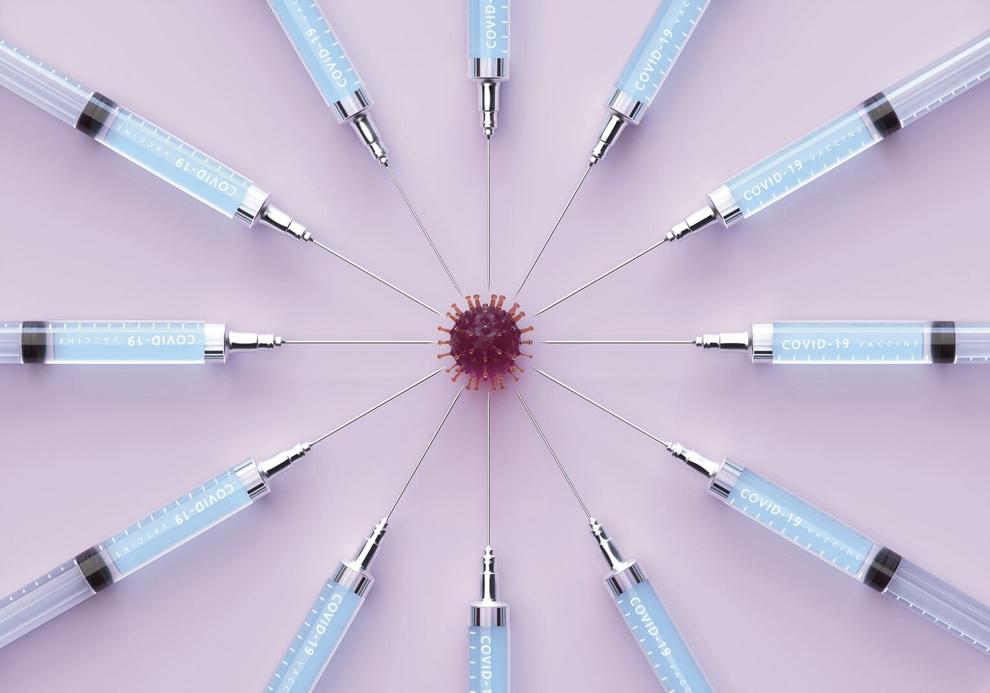 A recommended pause in the use of the Johnson & Johnson COVID-19 vaccine caused some local clinics to be cancelled, but there are doses of the other vaccines available.
The Upper Missouri District Health Unit had to cancel a few clinics for the week of April 12-18, Daphne Clark, public information officer for the UMDHU, told the Williston Herald.
There are still clinics for the Moderna vaccine across the four counties the health unit covers. More doses of both the Moderna and Pfizer vaccines are expected next week, as well, Clark said.
"We've had a pretty ample supply of Moderna," Clark said.
The state hasn't sent much of the Pfizer vaccine to smaller locations because of how difficult the handling can be. The Pfizer vaccine requires ultra-cold storage, while the Moderna vaccine can be stored in a freezer.
The state plans to let local public health units order the vaccine they need starting next week, Clark said. The local district plans to order the Pfizer vaccine because it's approved for people 16 and older, while the Moderna vaccine is approved for people 18 and older.
Gabe Gratz with G&G Pharmacy said the pharmacy didn't have any Johnson & Johnson vaccine on hand.
"We went through all of our shipment last week," he said.
He had already been warned that there might be a reduction in the amount of Johnson & Johnson vaccine available because of supply chain problems.
For now, G&G will offer the Moderna vaccine for customers instead. The state originally hoped to have pharmacies offer the Johnson & Johnson vaccine because it requires only a single shot. The Moderna vaccine requires two shots 28 days apart to be fully effective.
CHI St. Alexius in Williston only offers the Moderna vaccine and so its supply hasn't been affected by the pause, Dubi Cummings, director of marketing and foundation.
The CDC and FDA issued a statement Tuesday, April 13, recommending a "pause" in the use of the vaccine, citing six cases of rare, very serious blod cots in women.
The six incidents come out of the 6.8 million doses administered as of mid April. One woman died and another is still in the hospital.
All the cases happened in women between 18 and 48, and one of the reasons for the pause was to make people aware of the proper treatment for the rare clots.
"Treatment of this specific type of blood clot is different from the treatment that might typically be administered," a joint statement from the FDA and CDC reads. "Usually, an anticoagulant drug called heparin is used to treat blood clots. In this setting, administration of heparin may be dangerous, and alternative treatments need to be given."
The CDC called a meeting of the Advisory Committee on Immunization Practices on Wednesday, April 14, to look into the concerns and make a recommendation about how to proceed. The FDA will review those findings.