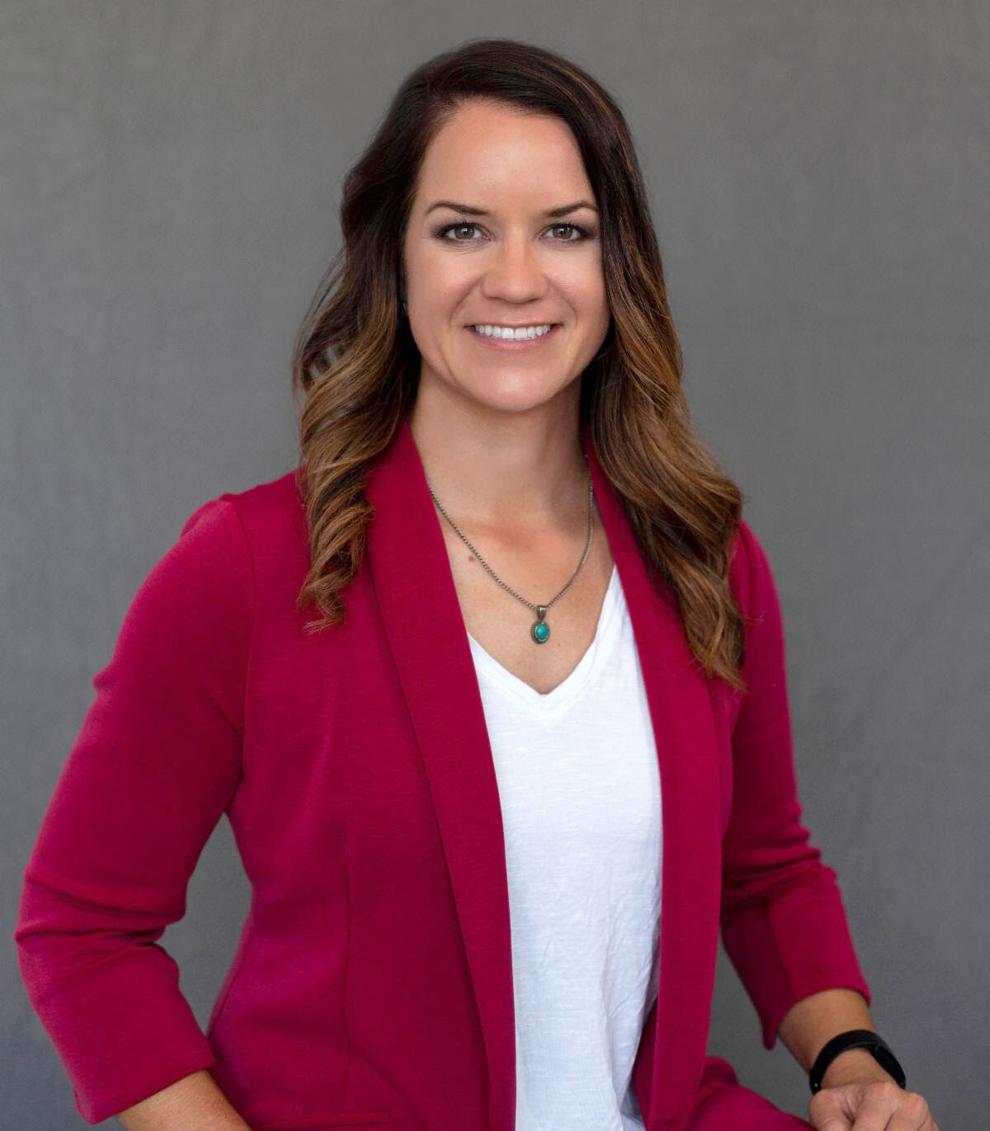 Everything someone does becomes part of their personal brand.
On Tuesday, Jan. 12, the Williston Young Professionals program hosted a virtual Lunch and Learn event to help young entrepreneurs harness their brand.
The event featured speaker Laiken Aune, a Program Director for North Dakota Women's Business Center, who shared six tips for young professionals looking to create a successful brand for themselves.
"Personal branding isn't about fonts or colors or logos," Aune said. "For you and your personal brand specifically, it's about your values. And that's demonstrated through your actions. It's defined by the things you do, from what you wear to how you compose your emails."
Aune said that even for people who may not work in the public eye, everyone has a personal brand and it is important to make sure that you develop one intentionally so that it maximizes your values and intentionally displays the attributes that you want people to see. Aune stated that the two main factors in creating a successful brand for oneself are purpose and time.
"There are things you can be doing right now to purposefully build your brand over time, so you can accomplish all of those goals that you set out to achieve during this new year." She said.
With that, Aune shared six steps for constructing one's brand.
1: Understand Yourself
"Your brand should reflect who you are authentically," Aune explained. "Do you know what you believe? Do you know what your values are?"
Aune said that often times people act in ways incongruent to their authentic selves to fit in, but that embracing your brand means "stepping in to your own truth" and portraying your authentic self to those around you. In short, she said, make sure what you say and what you do line up.
2: Understand Your Industry
Aune said that if your brand focuses on a particular industry, it's important to be knowledgeable about the subject. Reading articles, books, trade journals; listening to podcasts, subscribing to newsletters, etc, are all ways to stay up-to-date on industry trends and ideas, Aune said.
"This is an important step to establishing yourself as an expert," she added.
3: Be Visible and Accessible
Aune said that this step was a little easier in the days before COVID, when people could get out and meet with people face to face. But building a successful brand means being adaptable, she said, and adapting to the pandemic means more virtual get-togethers and networking opportunities.
"Thanks to technology, we can now do this, we can build our brands, from the comfort of our own homes," she explained.
4: Build Your Online Presence
It's important to know how you appear online, Aune said. Adding content and updating information on a regular basis will help keep your brand current. Keeping in mind what content is visible on one's social media is another way to control one's brand, Aune added.
5: Create a Network
While building a network may be difficult during a pandemic, Aune said, there are ways to promote yourself. One simple trick is making sure your camera is on during teleconferences and meetings. Letting others see you helps build comfort and trust, which is vital for creating and maintaining both personal and professional relationships.
"Body language is lost when speaking through the camera," she explained. "Being visible and showing others your face makes you more accessible."
Aune said as people navigate through a the pandemic, individuals should focus on two-way networking, fostering a relationship that is mutually beneficial to everyone.
6: Give Back
Giving back is about helping others, Aune said, and another great way to network. Finding a cause that you are passionate about already puts you in contact with like-minded individuals, which can help widen your circle and help create even more contacts. The key, Aune added, is using your own gifts to helps other be successful, without expectation of reward.
"Share your talents, be willing to give of yourself. Whatever you do, do it because you care, not just for recognition," Aune said. "Take whatever skills you have and offer them to people, simply for their benefit. Don't ask for anything in return, those benefits will come on their own."