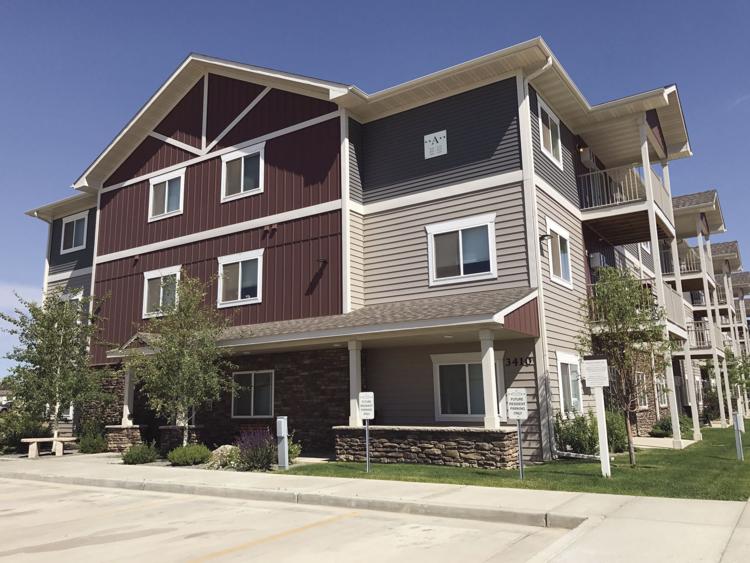 Rental rates in the Bakken have risen 28 to 32 percent over the past year, according to market research done by Energy Real Estate Solutions, a full-service commercial real estate firm in the Bakken that also serves North American, South American and Caribbean energy and opportunistic markets. Meanwhile, the sales price for large apartment complexes continues to be below the cost of new construction, according to a broker with the firm, Mike Elliott.
Those trends are fueling a rise in the sale of large apartment complexes in North Dakota's Oil Patch.
Elliott told the Williston Herald that his firm has closed 67 transactions in the first six months of 2019. These deals included large apartment complexes as well as industrial rental properties.
Among these was an industrial property on Owan Industrial Park Drive totaling 72,746 square feet and 7.76 acres across three buildings that closed on Aug. 15. There was also a 97,376 square-foot property with 9.50 acres across four buildings in both Minot and Williston that closed in July.
Helping such sales to happen is the return of not only private equity to the Bakken market, but institutional capital as well, Elliott said.
"Even 12 months ago, no banks, very few banks, were lending in North Dakota," he said. "But we are seeing more banks and institutional banks and debt providers lending today than they were."
Elliott added that the sale of apartment complexes has been boosted by activity in the oilfield, which has been bringing more workers back for Bakken jobs. That trend has shrunk vacancies to 6 percent, according to data from ERES, and fueled a big rise in rental rates.
"Multifamily rental rates have risen 30 percent the last two years in a row," Elliott said. "Values are going up faster in North Dakota than anywhere else in the country."
Industrial rents, too, are rising, Elliott said.
Rising rental rates mean an increase to a property's market value, which gives banks more security to come in and provide loans.
Elliott believes the optimal entry point for those who wanted in on the ground floor of the Bakken real estate game was probably 12 to 18 months ago, but, at that time, access to capital for deals in the Bakken was short.
Things are a bit easier now that there are more options for debt, he said.
Meanwhile, media reports about the Bakken have kept some investors wary of the market — but those reports haven't necessarily painted a true picture of opportunities in any of the nation's oil patches, Elliott said.
"That was the frustrating thing for us in the real estate business," he said. "(Investors) would hear the Wall Street Journal saying one thing and they'd hear from us boots on the ground saying something else. The Wall Street Journal isn't walking around in Williston."
The only soft spot Elliott is seeing right now is land.
"Developers haven't come back yet," he said. "And the reason they have not is that you can buy properties today below the cost of construction."