A limited number of vaccine doses earmarked for those 75 and older has arrived at the Upper Missouri District Health Unit.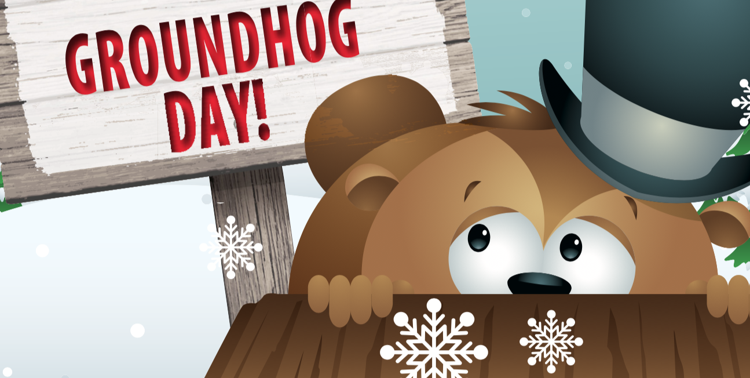 LET IT SNOW (Groundhog Day!) Special
Purchase a NEW, RENEW, or EXTEND your subscription for one year from now till January 31, 2021.

and If it snow 4" or more between 12:01 a.m. to 11:59 p.m. Feb. 2, 2021, a 24 hour period, as measured by the Athenium Analytics. Everyone who participates in this offer gets their new, renewal or extended subscription absolutely free! We will refund your total payment of $119.95

VIEW GROUNDHOG PROMOTIONAL RULES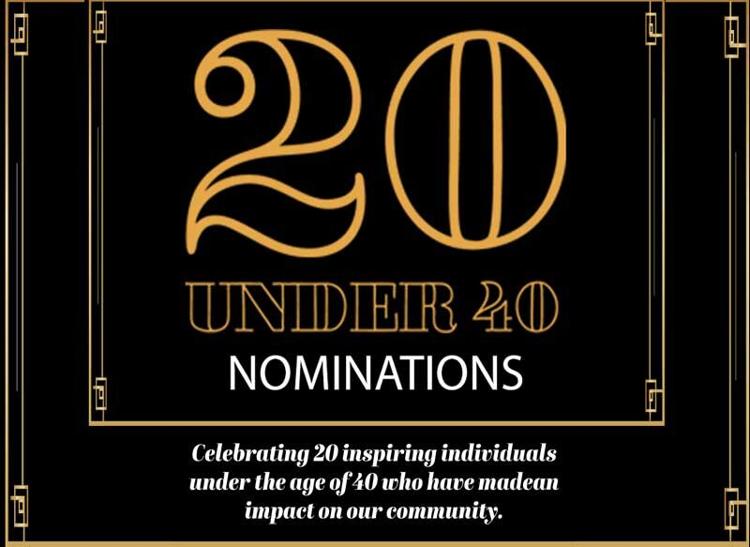 The Herald is accepting nominations for its 2021 group of 20 under 40 honorees. This is the fourth year for the honor, which recognizes young professionals who have had an impact beyond their years.
The 20 honored as the 2021 20 Under 40 will be profiled as part of a special section and planned celebration in March. The Herald is accepting nominations through Jan. 15.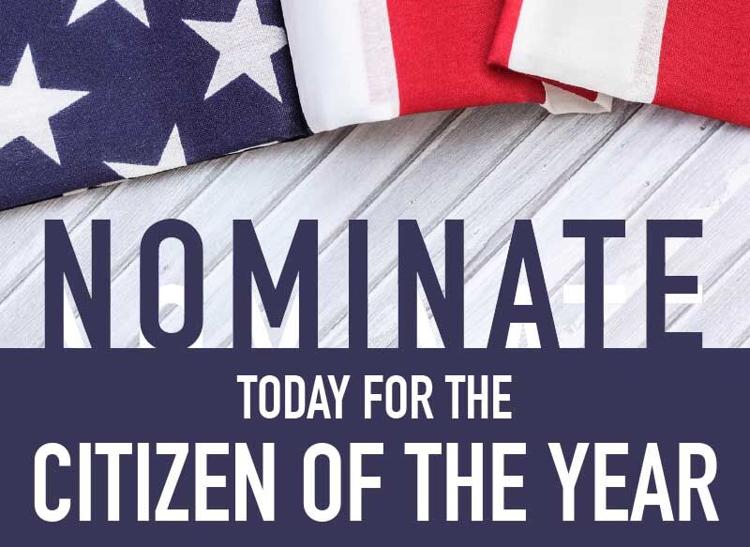 The Herald is accepting nominations for its 2021 Citizen of the Year award.
The award highlights a resident who has made a tremendous impact on the community. The Citizen of the Year will be announced in late February as part of the Herald's Progress through Adversity publication. The Herald is accepting nominations through Jan. 15.
It was a close hockey game between the Williston Coyotes and the Minot Magicians.
Wrestling and hockey will see postseason tournament changes that are already reflected in schedules.
Watford City girls basketball placed third in the recent NDAPSSA Class A basketball poll.
Here's a look at how Williston High School teams did over a two-day period.
The Williston High School varsity basketball team suffered an 88-44 loss at the hands of Mandan on Saturday, Jan. 9, but the Coyotes had a good variety of players who helped score and grab rebounds.
A developer of infrastructure projects has announced plans for a massive power plant in the Williston area.
North Dakota's U.S. Senators are both praising new rules from the IRS for the 45Q carbon capture tax credit.
Gov. Doug Burgum's 2021 State of the State Address reflected on the progress and challenges of the past year while calling for investments in …
By Doug Leier Wildlife management and biology – science as a discipline – is a function of learning through time, research and analysis. Really not much different than life where we better understand, with a little more time and learning, the past to help plant the future.  Years back when discussions were being held on...
By Nick Simonson "I bet you can't eat just one" was the long-time slogan of Lay's potato chips, and really with about half a century of food science and consumer studies behind the product at the time, the tagline for the easy-to-consume junk food was right on, and still probably is.  The light and airy...
By Nick Simonson With a bump and a full pull of my spring bobber signaling a none-too-subtle bite, I set the hook on a whirling fish that took my line around the ice hole in a 720-degree spin, clicking and pulling off the slightly uneven edge of the cylinder. With sunlight still filtering through the...